Learn more
about the company
Discover our vision and meet the team
RPMotion: the new standard for organoid culture

About
Orgonex B.V. is a pioneering Dutch biotechnology company, headquartered in Utrecht, that was founded in 2023 as a spin-off of Utrecht University by Dr. Kerstin Schneeberger and Dr. Bart Spee. Kerstin and Bart are both staff members of Utrecht University working on the creation of physiologically relevant in vitro liver models using biofabrication technology.
Mission
Create groundbreaking hardware solutions in the field of organoid technology by reducing the effort of the current culturing methods in a sustainable way and continue to work on innovative solutions in this area together with our strategic partners.
Vision
Bringing the best organoid technology to the whole Life Sciences field.
We are Orgonex, pioneers in organoid research.
– Bart Spee, co-founder of Orgonex
Orgonex' first product release – RPMotion

We are excited to share that Orgonex will be releasing the RPMotion bioreactor for organoid culture soon. This first and major step will usher in an era of great efficiency, quality, effectiveness and speed in the field of organoid culturing. Our patented invention of hardware technology in combination with proven protocols will change the way we culture organoids. A lot more can be achieved still so additional testing is being done as we speak.
If you are interested in joining our test and research activities, please reach out to us through a message on the contact page, stating how you think you could participate. Meanwhile Orgonex is already looking past the horizon to create and improve technical equipment and protocols advancing in niches within the field of life science. Based on market data and customer feedback, we can expand our bioreactors to large-scale bioreactors and will focus on the development of additional medical devices supporting the workflow of organoid modeling.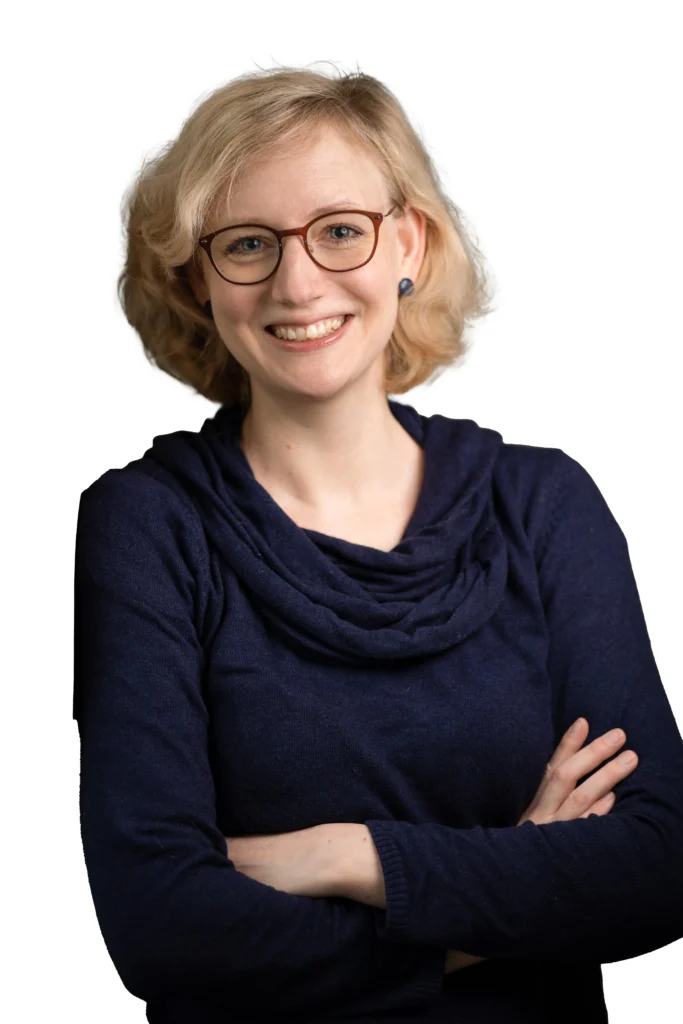 Kerstin Schneeberger, PhD
Co-Founder | CSO
Kerstin, assistant professor at Utrecht University, is a biotechnologist by training and a researcher in the field of Stem Cells and Regenerative Medicine. She has extensive expertise in stem cell biology of the gastrointestinal tract, and applied adult stem cell derived organoids as disease models and for regenerative purposes. She combined her expertise in adult stem cell derived organoids with her biotechnological background to develop new organoid technologies, such as bioreactors for large-scale organoid expansion and synthetic hydrogels for clinical applications of organoids. Her focus is on whole-organ tissue engineering as an alternative to scarce donor organs for end-stage liver disease patients. She has published more than 20 papers in high-impact journals and has been awarded with several prestigious research grants and prizes.
Bart Spee, PhD
Co-Founder | CTO
As associated professor at Utrecht University, Bart has more than 18 years' experience in Molecular Biology and Veterinary Medicine and is (co)author of over 70 peer-reviewed scientific publications. He is investigating the use of stem cells, ranging from adult stem cells (organoids) to mesenchymal stem cells and induced pluripotent stem cells (iPS) for functional recovery of liver diseases. One of the main focus points of the research is the transplantation of adult stem cells, and another primary focus is the creation of physiologically relevant in vitro liver models using biofabrication technology that can be used for drug toxicity testing and personalized medicine approaches.
Herman van Barneveld
Co-Founder | CFO
Herman is a financial executive who has a 20 year broad experience in all aspects of accounting, auditing and financial management. Innovative and flexible thinker with a focus on creating/improving the engagement of the team. A strong leader through developing relationships and teamplay with a drive to set a clear vision and action plan to deliver.
Excited to be part of a company which will change the way culturing is done globally.
– Jasper van Berkel, COO of Orgonex
Jasper van Berkel
COO
Jasper has a background of risk management at one of the Big Four accountancy firms. After he completed his Management, Economics & Law study at Hogeschool Utrecht he got interested in entrepreneurship and started multiple companies in the last two decades. Meanwhile he took on a study in Physiotherapy where he noticed his particular interest in physiology. Focus has been on blockchain and cryptology during 2021-2022. He has a broad general interest with zest for progressive technology, human development and news & media.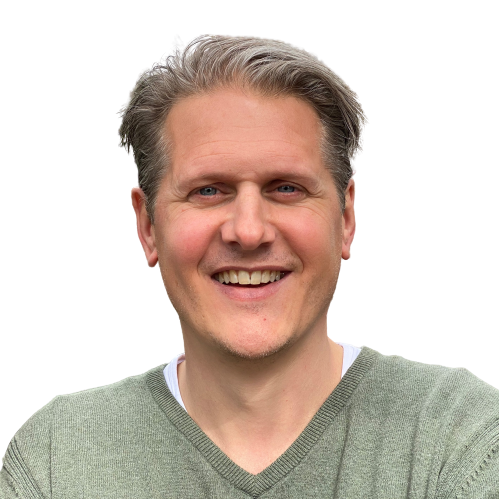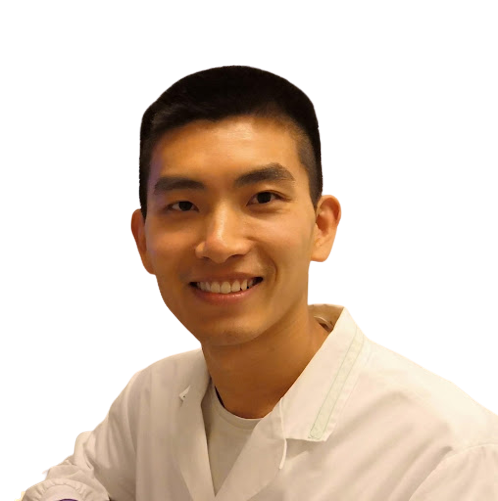 Shicheng Ye, PhD candidate
Research Associate
Shicheng has more than 9 years of experience with stem cell research, including pluripotent stem cells, adult stem cells and primary cell lines, and the culture methods range from 2D to 3D, from static culture to dynamic suspension culture. In the past 6 years, Shicheng has been more interested in translational research than fundamental studies. Thus, during his PhD studies, he focused on projects that could pave the way for clinical translations of biomaterials and adult stem cells, such as developing well-defined hydrogels for organoid culture and tissue engineering, establishing methods for rapid organoid production in bioreactors, and developing a strategy for bioengineering liver tissues for transplantation. After finishing his PhD study at Utrecht University, he joined Orgonex to continue the development of the bioreactor for different organoid cultures.
.
Develop & incorporate new technology and by doing so creating progress
When people work together, they can create something greater than themselves as individuals
Satisfy our customers with innovative technology and superior quality, value and service
Want to join the team?
We are always looking for ambitious, enthusiastic and entrepreuneurial people to join our team.
If this sounds like you, drop us a line with what you can bring to our company that sets you apart from anyone else.
Get in touch